Welcome to

Diva Beauty School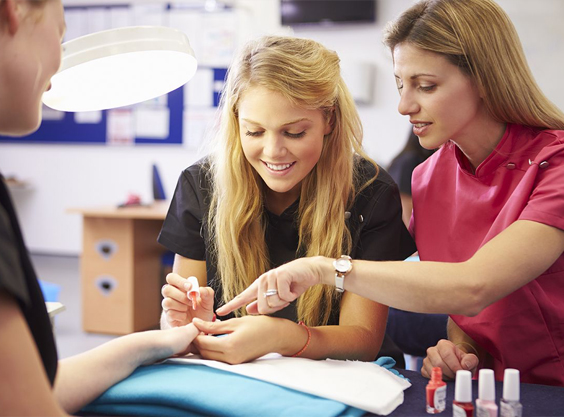 Make your education at Diva Beauty School
Flexible schedule Full time and Part time day time and evening classes.
Enrollment is easy as 123
Ready to enroll, or interested in taking a tour to Visit our campus and talk to our academic advisor.
Please at 408-622-8180. We look forward to hearing from you.
Classes start every month
Must be 17 years of age or older
School opens 7 days a week.
Diva Beauty School

Programs
Please call our school for the enrollment process or paperwork you need to enroll in our program
Enrollment Agreement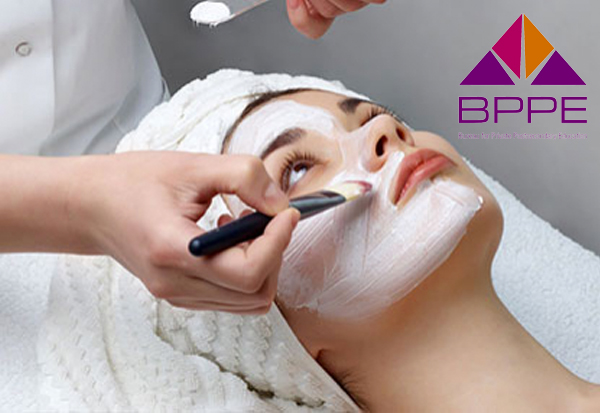 Diva Beauty School

Our Services
All services are done by students and supervised by an instructor
Partial Foil Weave (10 foils or less)
$5.00
Block / Dimensional Color
$0.00
Microdermabrasions
$40.00
Eyelash application
$10.00